"Automation" - key to ensuring leading worldwide market share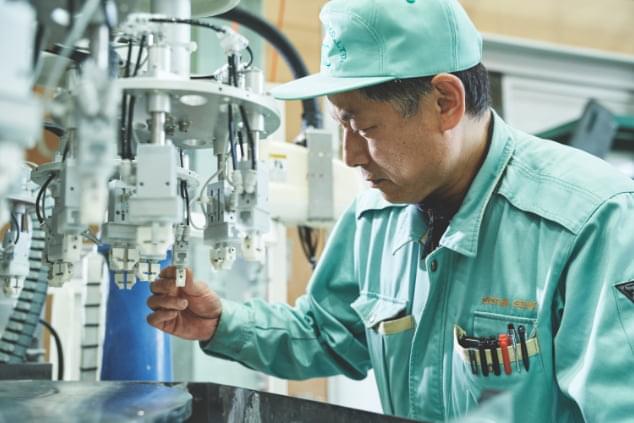 "We were the first company in the world to succeed in developing automated manufacture of magnetic disks for hard disks. This enabled us to secure the leading worldwide market share. We are convinced that the technology and expertise which have built our international base in the industry can be applied to manufacturing in broader arenas.
Tell us first of all what you want to do. We will set to work determined to produce results that ""exceed your expectations"" while dealing in detail with every aspect from development and design to manufacture and maintenance."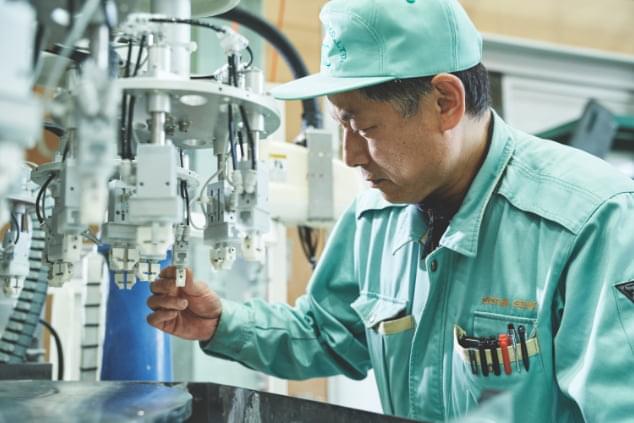 System Seiko's Three Strengths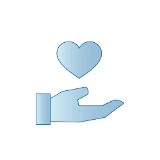 Trust and achievements through responding to our clients' wishes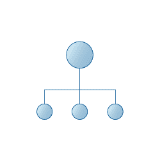 Integrated system including development, manufacture and after sales service
Automated manufacturing technology that can be applied to a variety of fields
01.

Trust and achievements that have responded to clients' wishes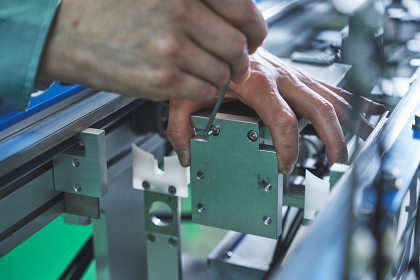 Our strength lies not in selling existing products but in ordering and producing new equipment to meet our clients' wishes when they say "I want this" or "I want that." Even though we produce completely new equipment, we tirelessly redouble our efforts to avoid faults and errors and our clients reward us with an enormous degree of trust.
02.

Development, Manufacturing and Customer Service
Meeting

Concep / Proposal

Order contract

Design

Parts arrangement

Assembly
Wiring

Software installation

Witness / Function confirmation

Shipment / Start-up

Customer service
We coordinate all aspects of the manufacturing process. By listening closely to what our clients say, we ensure an integrated service system including everything from development and design to assembly, startup and after sales service.
03.

Manufacturing technology that can be applied in various fields
Our greatest strength is our wide-ranging knowledge and adaptability centered round optics. This technology, built up through magnetic disks for hard disks, can no doubt be applied in a wide range of manufacturing fields.

Working Environment

Medical

Renewable Energy

Semiconductor

Electric Vehicle

Foods